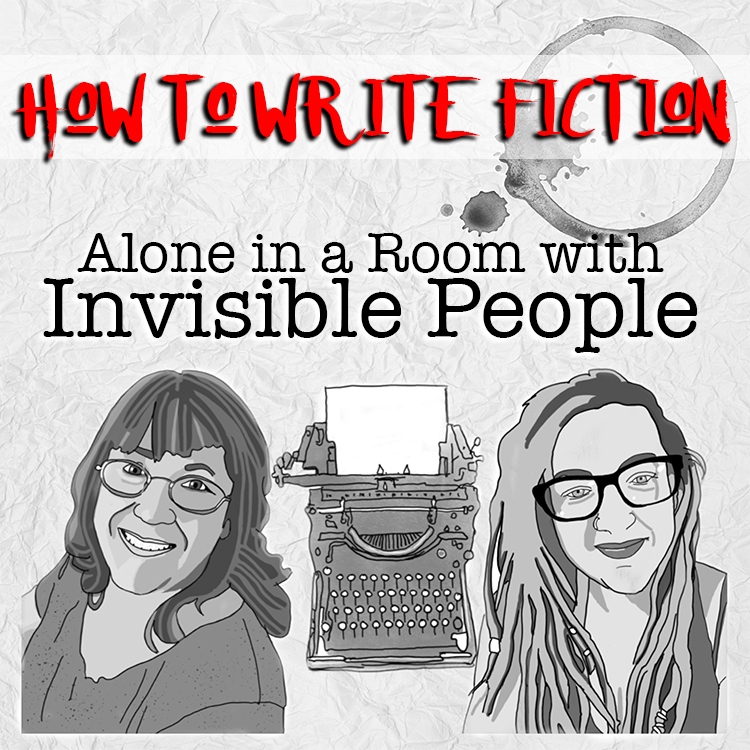 How to Write Fiction: Creating Fictional Settings and Building Worlds
Host Rebecca Galardo discusses the topic of Settings and Worldbuilding with Author and Teacher Holly Lisle. They cover world building done right, why this is a crucial - and often overlooked - part of every well written story, how to start world building quickly and the questions to ask yourself.
Join us in this week's episode and if you have a question for us join us in the forums at HollysWritingClasses.com and get to typing!
After the episode: Have something to say? A question to ask? Jump into the FREE forums at HollysWritingClasses.com (no purchase or ownership of courses necessary) and share with us.
Share, rate and subscribe for weekly episodes!  Good reviews help us find more writers like us!