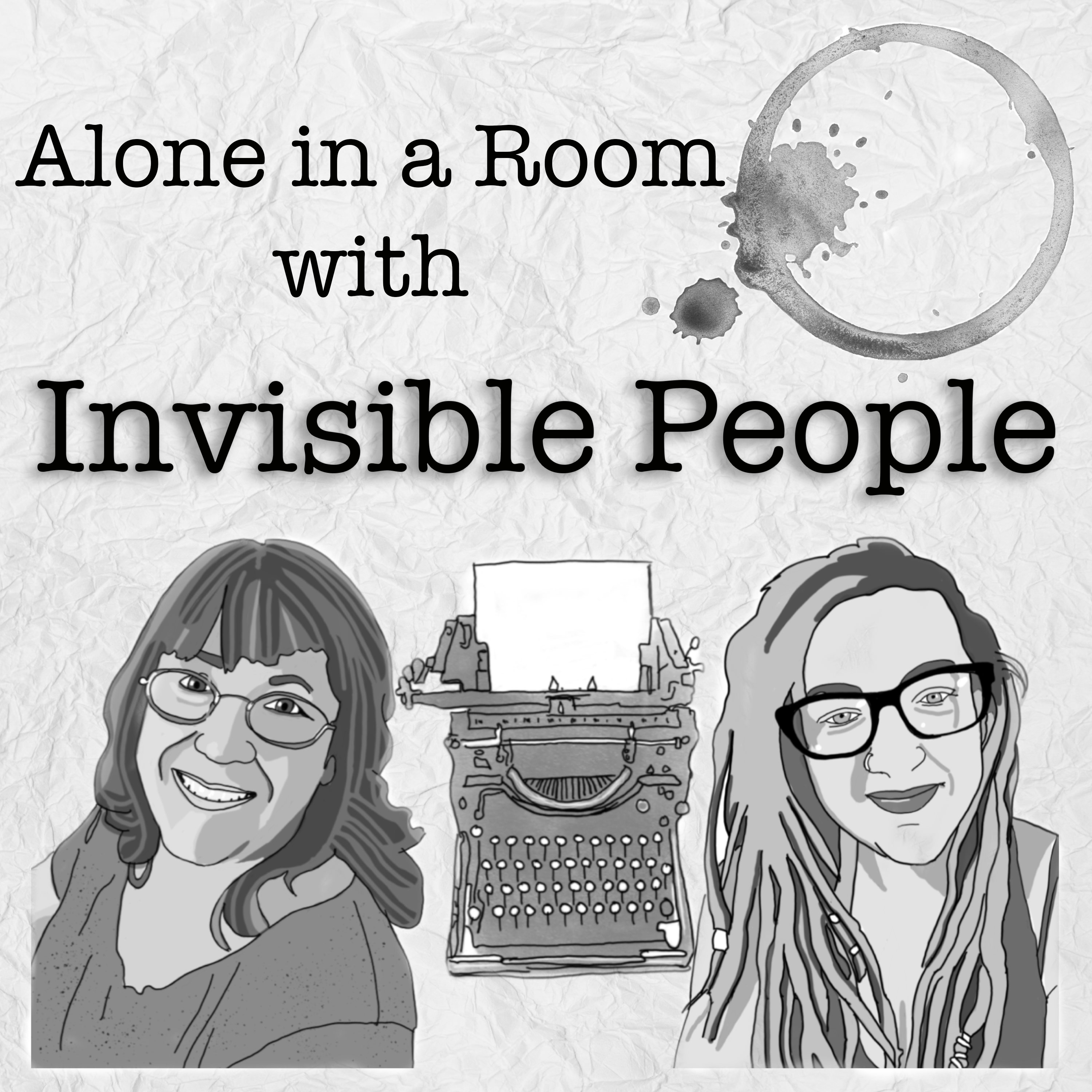 I, (host Rebecca Galardo) and Author/Teacher Holly Lisle took to asking a question of our listeners in the AIARWIP forums at HollysWritingClasses:
"What is/are your worst bad habit/s?"
Bad habits differ greatly but the common denominator is that they all lead to results that are not ideal for writing: mostly leading to NOT writing.  
For all 16 of the mentioned bad habits - ranging from listening to your Muse's every idea to never finishing, to not being firm about a writing habit - Holly and I provide our experiences and tips for getting past the habit and back to the writing.
(If you have a bad habit that was not covered, join the free forums at hollyswritingclasses.com and let us know on the post in the forum for this episode.)