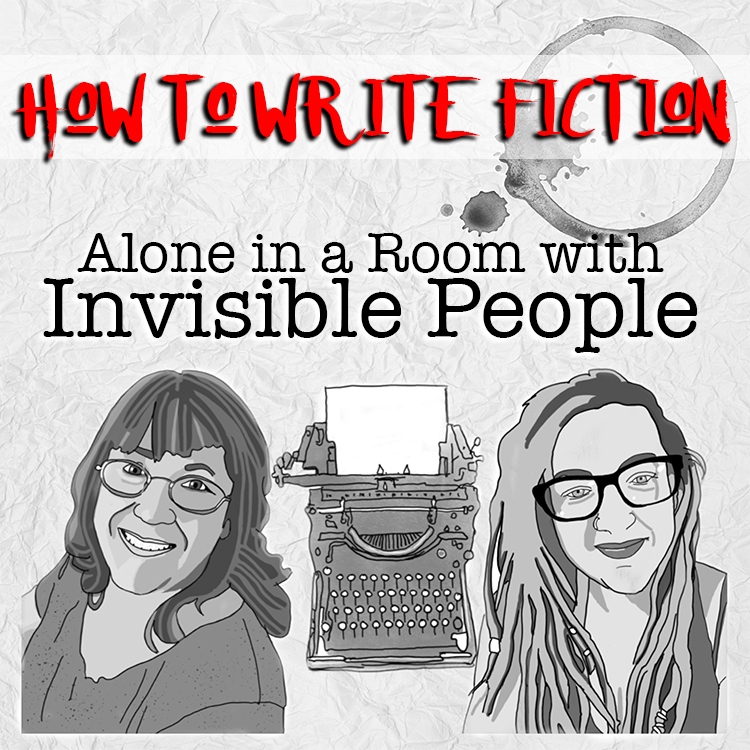 How to Write Fiction: Getting Unstuck (one of the obstacles most often associated with Writer's Block).
In this episode, host Rebecca Galardo and author and teacher Holly Lisle dig into what causes that agonizing moment where you realize your story is stuck… and then they show you were to find the problems, and how to make the fixes.
Join us in this week's episode and if you have a question for us join us in the forums at HollysWritingClasses.com and get to typing!
After the episode: Have something to say? A question to ask? Jump into the FREE forums at HollysWritingClasses.com (no purchase or ownership of courses necessary) and share with us.
Share, rate and subscribe for weekly episodes! Good reviews help us find more writers like us!