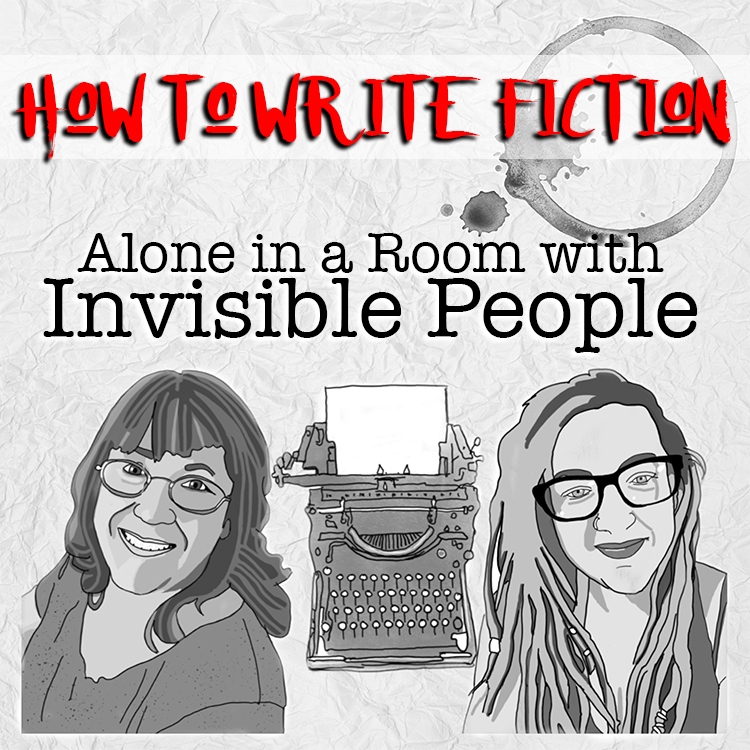 How to Write Fiction: Is plotting better?  Is pantsing better?  It depends, but on what?
I, (host Rebecca Galardo), discuss the topic of Plotting VS Pantsing with Author and Teacher Holly Lisle. We cover the pros and cons of both Plotting and Pantsing, why a balance of both is most likely your best bet, and how to find that balance. 
Many of us struggle with getting our ideas down and knowing how much plotting is enough. When too little leaves us stranded, and when too much kills the story before we've started it, it's important to find YOUR right amount. Holly has a few answers that might just help you out.
Join us in this week's episode and if you have a question for us join us in the forums at HollysWritingClasses.com and get to typing!
After the episode: Have something to say? A question to ask? Jump into the FREE forums at HollysWritingClasses.com (no purchase or ownership of courses necessary) and share with us.
Share, rate and subscribe for weekly episodes! Good reviews help us find more writers like us!