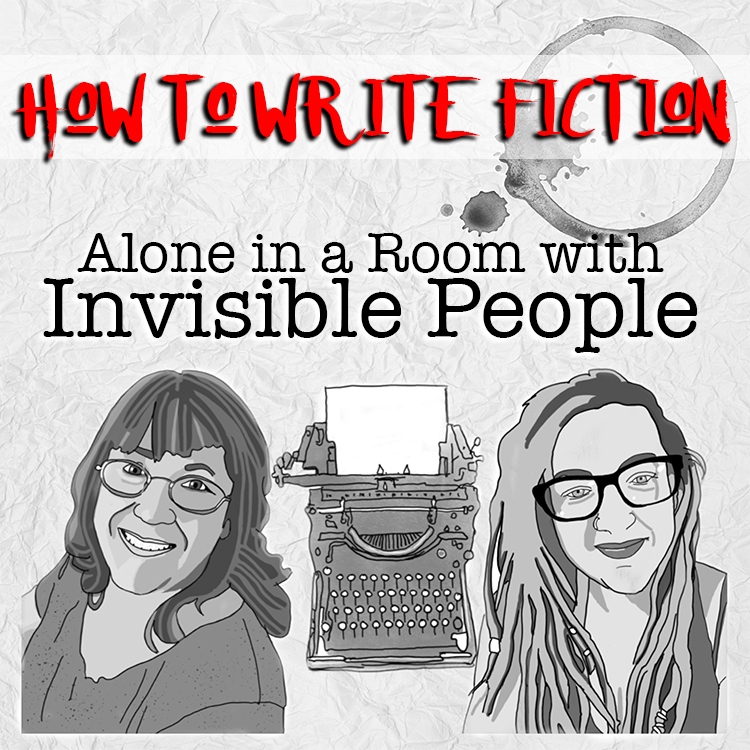 How to Write Fiction: How to move from writing Fan Fiction into writing Original work!
This week we're changing things up! Today, I (Rebecca) am in the hotseat and Holly discusses with me the topic chosen by a listener: fan fiction and how to make the move over to original fiction.
A decent portion of us writers start off with fan fiction - or move into it early on while building our skillset - and are thrilled with the results. If your goal is to break away, the pros of writing fan fiction can make getting out difficult.  It was my goal to write my own fiction and hopefully the discussion of what I did to begin creating original work will help you build your own path.
Even if you have never written a word of fan fiction I believe this episode could still be of service to you.
Join us in this week's episode and if you have a question for us join us in the forums at HollysWritingClasses.com and get to typing!
After the episode: Have something to say? A question to ask? Jump into the FREE forums at HollysWritingClasses.com (no purchase or ownership of courses necessary) and share with us.
Share, rate and subscribe for weekly episodes! Good reviews help us find more writers like us!