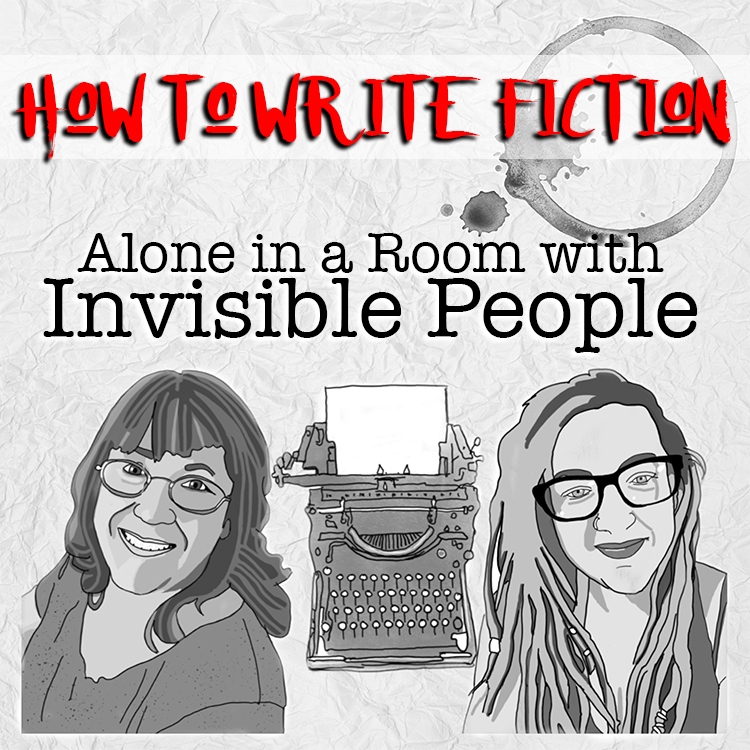 How to Write Fiction: A Workshop with a free download (no email required) on writing scenes.
In another experimental episode, Author/Teacher Holly Lisle walks the listener, and the host … me - Rebecca Galardo - through a scene building workshop.  She'll define what a scene is for us and guide us through creating a good scene every time.  Play along: all you need is a pen and paper! Using the right questions, Holly and I create scenes from scratch for stories we now both want to tell.
Join us in this week's episode and if you have a question for us join us in the forums at HollysWritingClasses.com and get to typing!
After the episode: Have something to say? A question to ask? Jump into the FREE forums at HollysWritingClasses.com (no purchase or ownership of courses necessary) and share with us.
Share, rate and subscribe for weekly episodes! Good reviews help us find more writers like us!