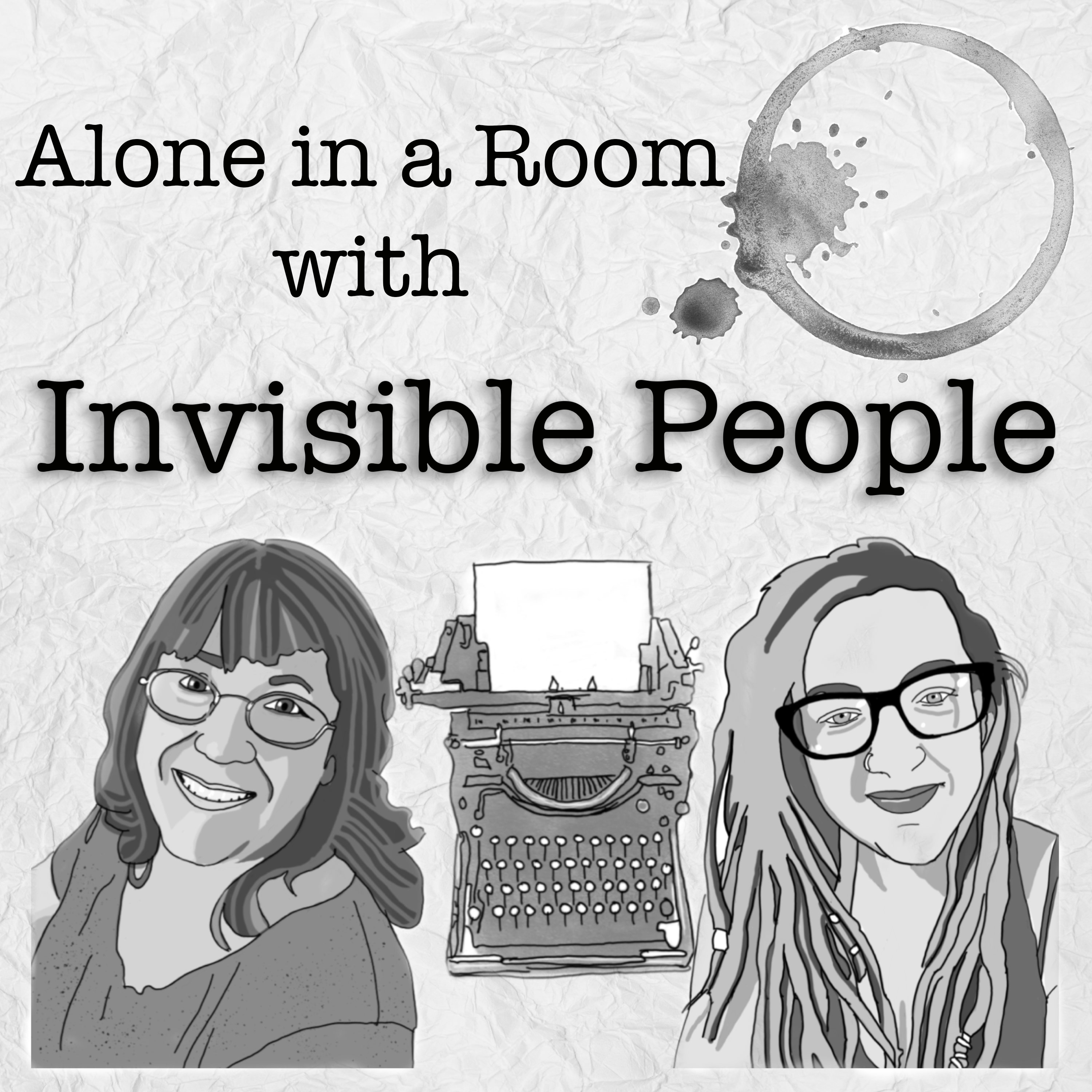 The Writing Career - What if You had to do it ALL Over Again?
I, (host Rebecca Galardo) and Author/Teacher Holly Lisle went a different route this episode.  Holly was struck by a question in her personal Patreon.  "What if you had to do it all over again?" 
What would you do differently?
Holly takes this question on from two perspectives: starting over in her own already set life's timeline, or starting as a writer might be starting now, in the world of Indie and Trad pub options.
A complex question with a myriad of answers, there is something for any aspiring writer to learn in this episode, most of which is: all you have is right now.