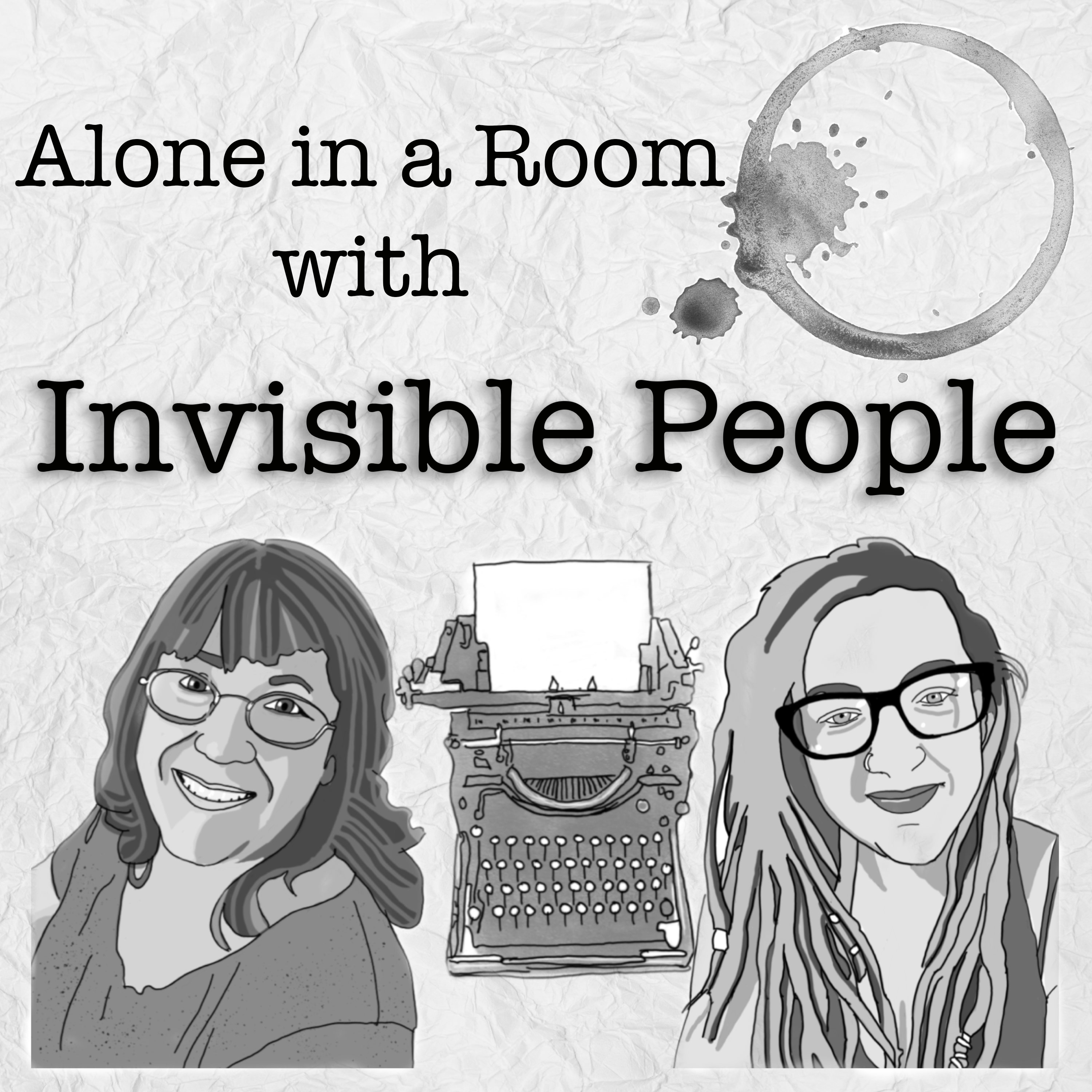 How to Write Fiction: What to Write When it Comes to Descriptions
Have your eyes ever started glazing over when reading a description of a place?  Have you ever rolled your eyes at a person when they're describing themselves?  
When writing, has the written representation of something in your fiction felt more like a report?  Information dumping can put readers to sleep.  That's not why you want your book on their nightstand!
This week I, (host Rebecca Galardo), discuss the topic of Writing Better Description with Author and Teacher Holly Lisle. We cover the issues many writers face with this topic, such as description that is: boring, too long, too detailed, unnecessary, etc.  We also discuss the most common questions,  "What do I need to include?" and "How do I know when I have the right amount of description?"
Holly provides a very clear set of questions for yourself and actions that can help guide you through writing better description by knowing what is integral in each scene.
Join us in this week's episode and if you have a question for us join us in the forums at HollysWritingClasses.com and get to typing!
After the episode: Have something to say? A question to ask? Jump into the FREE forums at HollysWritingClasses.com (no purchase or ownership of courses necessary) and share with us.
Share, rate and subscribe for weekly episodes! Good reviews help us find more writers like us!